Looking for More Support?
While taking a prenatal class can offer a great deal of support, many couples want more one-on-one advice.
This is NOT Medical Advice.
At no point in this coaching will we talk about your personal medical situation. Let's leave that to you and your doctor. Instead, let's talk about communicating with providers and your own brain as you head into the hospital.
After-Class Care
This support is provided by Hilary Erickson, RN BSN and is only for those who have taken a prenatal class prior to the support.
How does this work?
Pricing: Current pricing is $150 for labor support. This includes your pre-intake form, a 30-45 minute session with me and a follow up via the coaching platform to resolve any further questions you had.
*** In order to qualify for coaching, you must have previously enrolled in The Online Prenatal Class for Couples.
How to enroll:
1) Fill out the form below
2) I will evaluate if we are a good fit for each other, based on your needs (I hope to let you know within a few hours of filling out the form).
3) If I feel like I can help you with your needs, I send you to the purchase page.
4) Following purchase you will fill-out your intake form, and pick a coaching spot (most spots are Tue or Thurs AM's -- other times may be made available)
5) We will meet together via the Teachable coaching platform
6) I will send a follow-up via Teachable with any resources, and you can ask any further questions at that time as well.
Your intake form has been submitted. Check your email for a copy of your responses. If you're accepted, you'll receive an email with a link to checkout.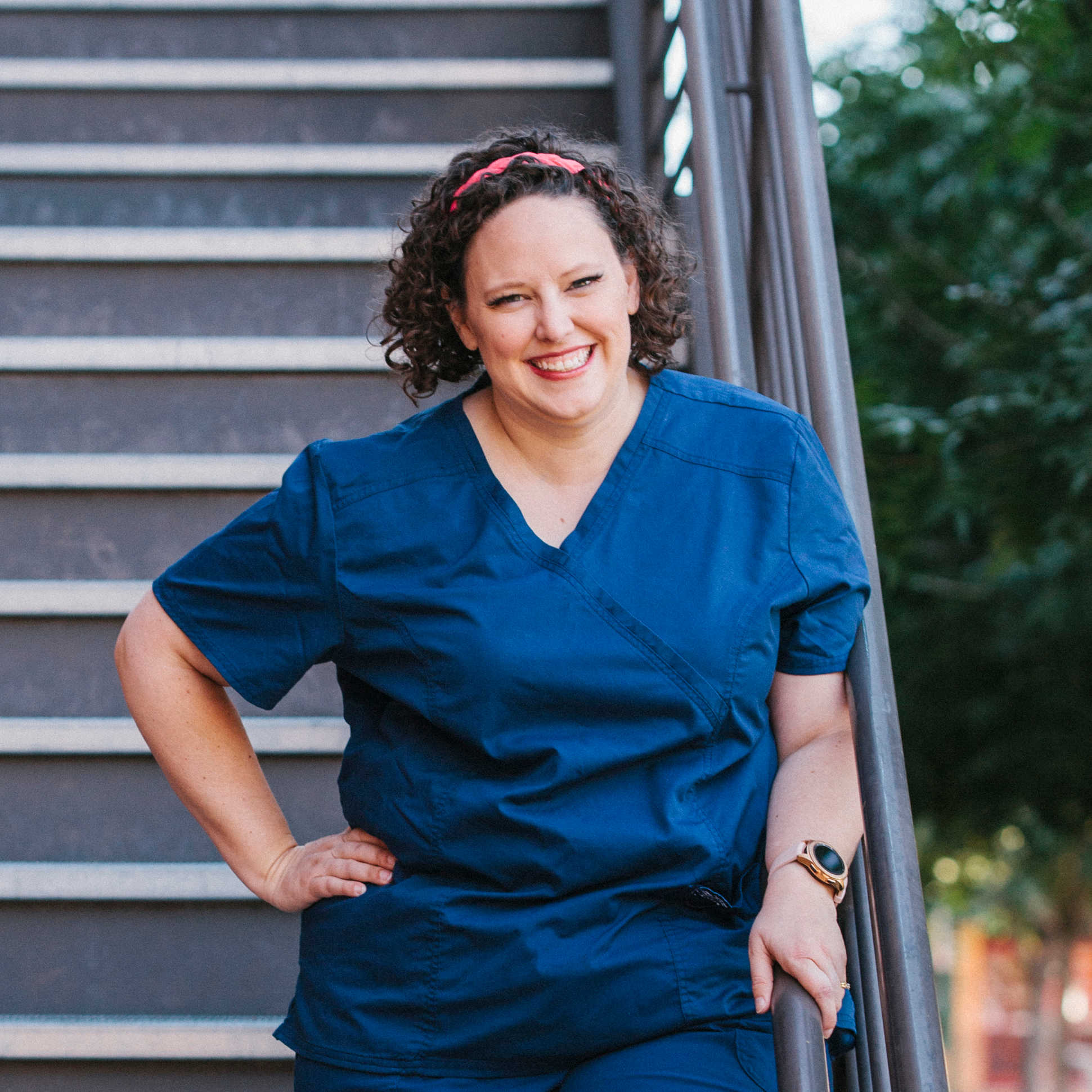 Hilary Erickson, RN BSN.
Beyond Tuesdays at 6 pm not working for families, the basic Prenatal Class GROUP-type premise doesn't work for a lot of families.
You want specific advice for YOU and your circumstances. How to talk to YOUR provider and to feel more confident about your delivery day, and I can help with that.
Frequently Asked Questions
How do I schedule my appointment?
Appointments are available on Tuesday and Thursday mornings. You can pick your spot after purchase. You can also see times available here (don't sign up until accepted though, please).
Can I purchase multiple sessions?
If you would like more than one session, please indicate that on your form above.
Can my session be re-scheduled?
Yes, we will make reasonable accommodations to re-schedule your session. No refunds will be made for no-show's without 24 hour notice.


Can I get a refund if I'm unhappy with my purchase?
I hope to only choose students who will be a good fit for the coaching in advance.
If you are unhappy with the coaching, please reach out to myself and we can try to resolve your issues.