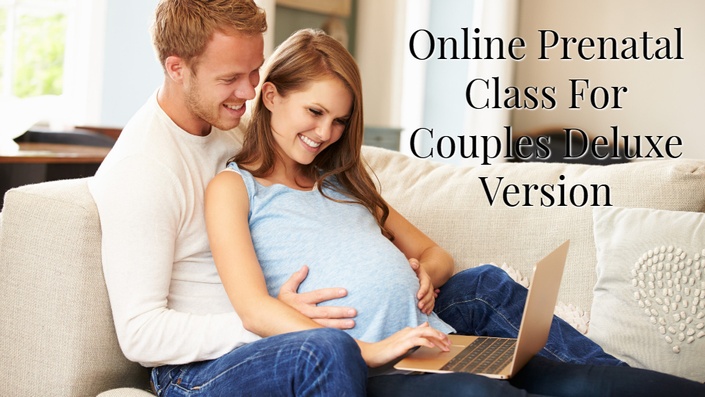 The Online Prenatal class for Couples will simplify the labor process so you can have a more relaxed pregnancy & birth.
Taught by an Experience RN you can plan to be engaged and ready.
Learn more about the course here.
This course includes
The full online course
The E-book
Access to Hilary in a Facebook Group
Helpful email series where we go through the course together (and you can ask questions in the Facebook group) -- much like a traditional prenatal class
FYI, this course only runs from the 5th of the month through the end of the month. If purchased previous to that, the Facebook content won't start until the 5th.
Your Instructor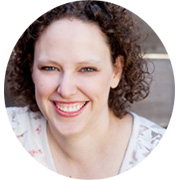 Hilary received her Bachelor's of science in Nursing from Brigham Young University in 1998. She has worked pediatric urgent care, nursing home and hospice before making the big shift to labor and delivery in 2001.
Labor and delivery is her home, although she still dreams of being Julianna Margulies from ER every now and then.
She practiced labor and delivery in San Jose, CA for 10 years and moved to the Phoenix Area in Arizona in 2011, where she continues to practice labor and delivery.
She is ACLS, NRP and AWHONN fetal monitoring certified (like all good L&D nurses are)
She has taught her own in-person prenatal classes and really enjoys educating her patients as to what is going on.
She also almost threw up in prenatal class, and knows exactly how nervous you are.
Hilary has 3 children of her own and a husband who tolerates her talking about vaginas every now and then.
Courses Included with Purchase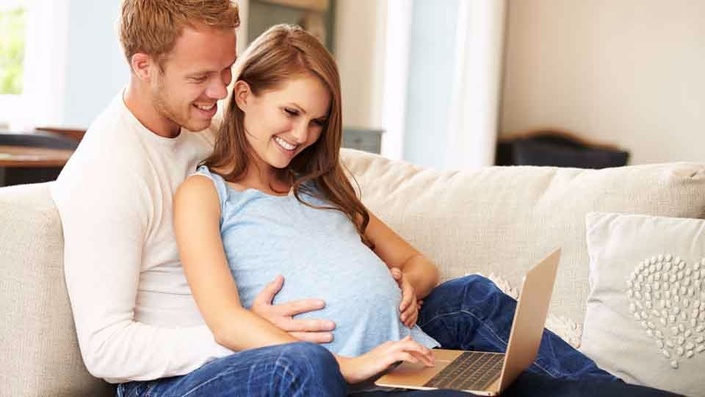 The Online Prenatal Class for Couples
When 1+1=3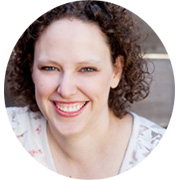 Original Price: $99